Pancreatic Cancer Awareness
Spirit Page #2
We are proud to have been a part of the Angelwing Flyers team. Check out our SHOUTS!

We really appreciate our supporters. Click here to see their banners (and please visit them).


Look at this lovely snowglobe from Fairy SilverStreak!! That's about how I feel after all my SHOUTS! *grin*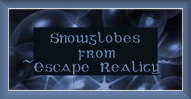 Look at more Spirit Flowers!

Just LOOK at all these eggs!
Gotta move them to our Easter page!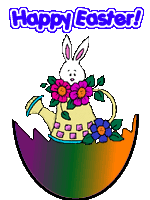 Thanks Lena!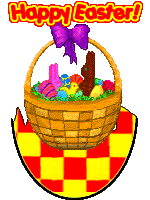 Thanks Lyn!
Lyn Again!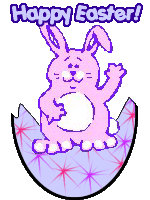 Lyn is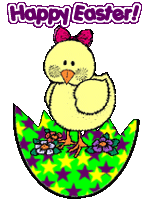 egg-happy!
Thanks Wee One Kodie!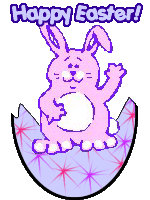 Thanks Sonia!
Send an Easter Egg!!!

Just added - Easter Page for gifts and a home for all of these!!


Please Sign our Guestbook

HTML is allowed.
Help us expand the awareness horizons. Enter our monthly drawing or take a PCA ribbon for your site. We appreciate your support!
MORE stuff! Thanks Everyone!
SPIRIT PAGE COMPETITION:

Rate this site at WEEKLY TOP SPIRIT PAGES!
PCA Entrance
Online Resources
More Online Resources
Get a FREE gift
Meet the Deckers
Enter our FREE drawing
Vist our Charm page
Spirit Page #1
Supporters
We were recently accepted into the Sisters of the Golden Moon. We received SO many lovely welcome images and gifts that we created a Sisters page just for them!
---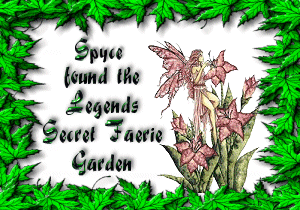 Site design & maintenance donated by
SpyceWorks Design ©2000

Contact us with any broken links or site questions.