Your gift(s) from the
Friends of Barbara Decker
We sincerely appreciate your visit. To show our thanks, we present this lovely 3D poinsettia. (PC users right-click and select "Save image as".)
This is the People Mover train.

Bookmark this page (press Ctrl & D) to return for future gifts as we will try to change them each month.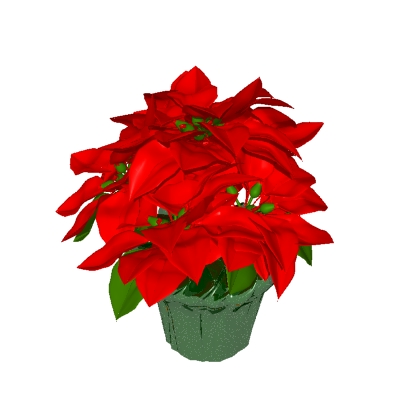 If you'd prefer a smaller picture, click here
Would you like to let others know about this website? Then, please click below (it would be helpful if you also signed up for free ezines, too). Thank you.


Please
Sign Barb's Guestbook

You may View Barb's Guestbook
Please help yourself to these free pictures.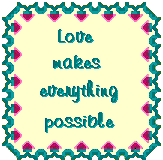 If you have a website (or would just like to have one), please take one of the ribbons below.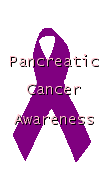 We invite you to join the Pancreatic Cancer Awareness ring - let's spread the word!

Site design & maintenance donated by
SpyceWorks Design ©December 1999