Gifts, gifts, and MORE gifts!
Just love to get gifts but I know the file sizes are HUGE sometimes. So I'll put a few up and then later I'll do some text links to some of the others.

Send a Stocking!!! Send a Melting Candle!
Thanks Angelbooks & Fairy Treasure!

Thanks Fairy Treasure! (You can send a Christmas Tree, too!)

OO-OO-OO!! Very pretty!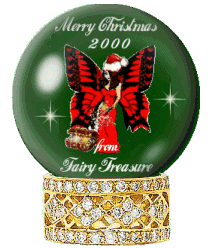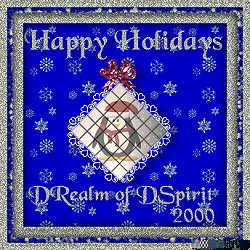 Did your spiritstick break? DO take one of ours!

---
Spirit Spyce
Flyer Spirit
More Spirit
PCA Entrance
Online Resources
More Resources
Get a FREE gift
Meet the Deckers
Enter our FREE drawing
Site design & maintenance donated by
SpyceWorks Design ©2000-2006

Contact us with any broken links or site questions.

Please Sign My Spiritbook


You may View My Spiritbook