Pancreatic Cancer Awareness
Easter Page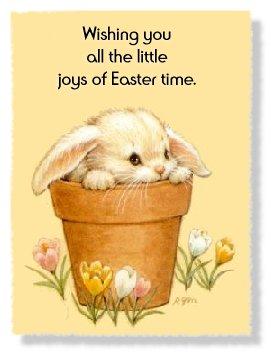 WE are proud to be a part of the Angelwing Flyers team.

Okay so better late than never... *grin* I'm going to move all my Easter Eggs here once they errr hatch.

Thank you AngelGurly for this gorgeous background! To see more of her lovely work, Click here or on her banner below!


We received so MANY Easter gifts that I just had to add this page!!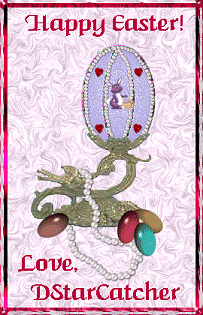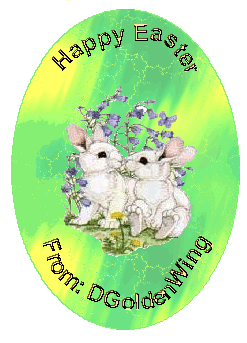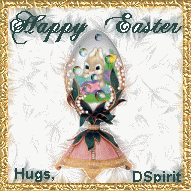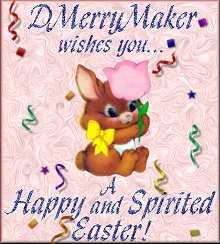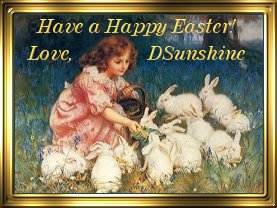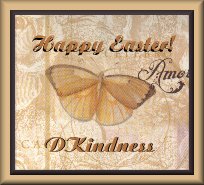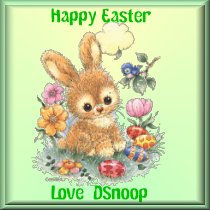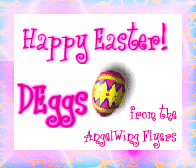 Easter Posies for You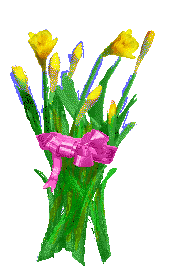 PCA Entrance
Online Resources
More Online Resources
FREE gift
Meet the Deckers
FREE monthly drawing
Charm page
Spirit Page #1
Spirit Page #2
Supporters
Thank you AngelGurly for this lovely background!! Like some great graphics?
---
Site design & maintenance donated by
SpyceWorks Design ©2000

Contact us with any broken links or site questions.